Global developer and supplier Aia had difficulties in communicating the differences between their company called Aia, and their main product ITP as the two were often seen as similar. They needed a new brandstrategy to differentiate themselves and their product from the rest of the market.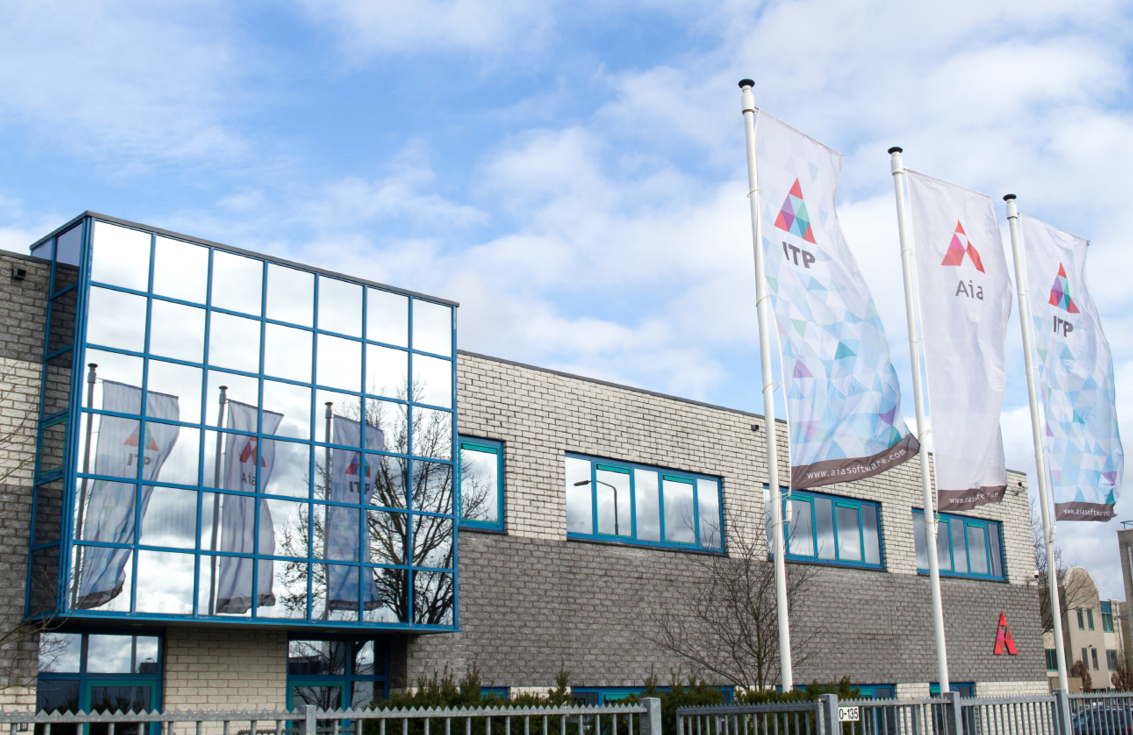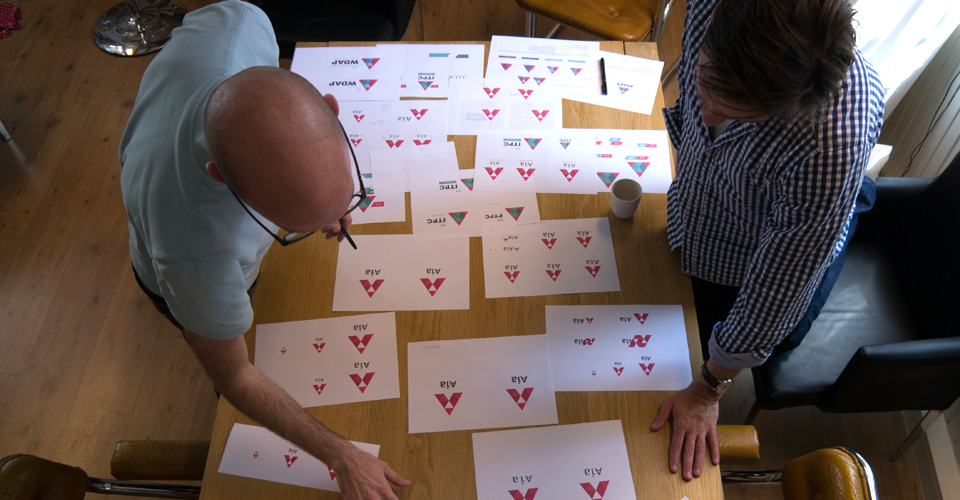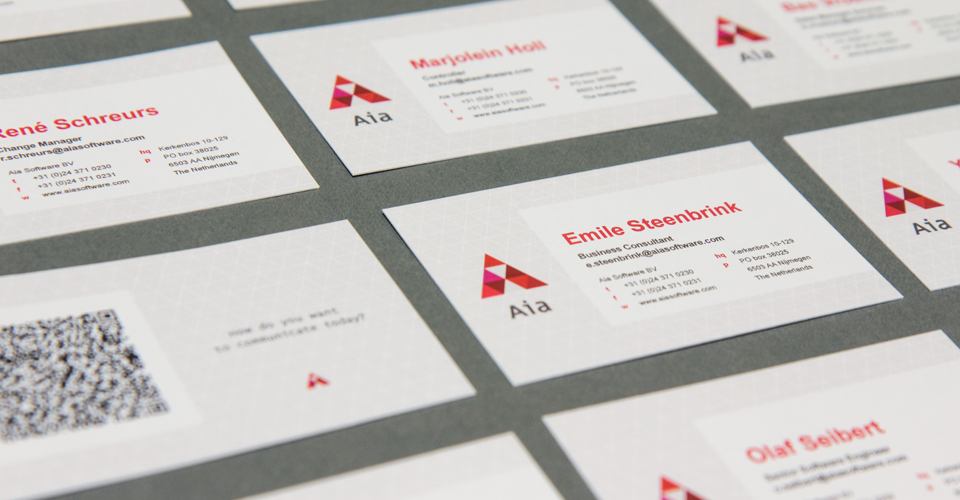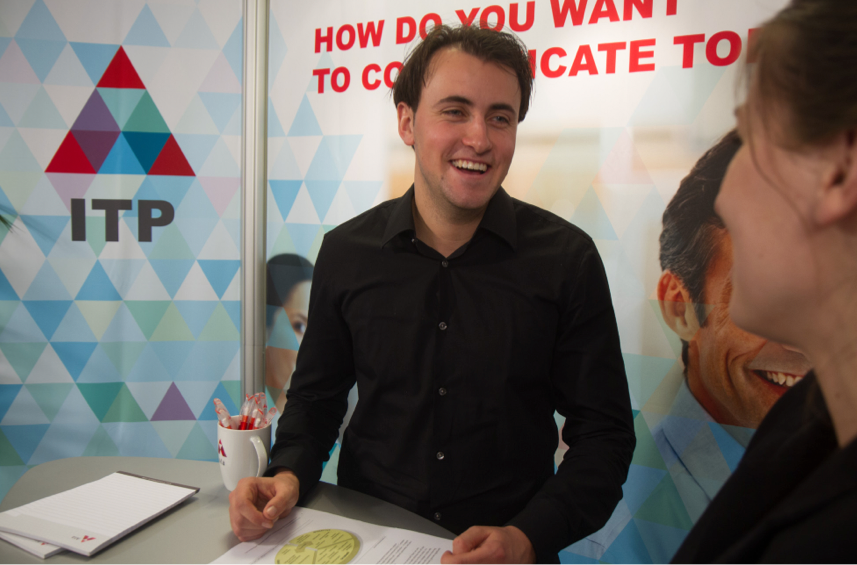 — The concept
We strategized together, and developed a whole new brand identity for Aia. We created a visual language from which we have made the logo for Aia and ITP, but also used it to tell the brand story.
— The softwaremakers: Aia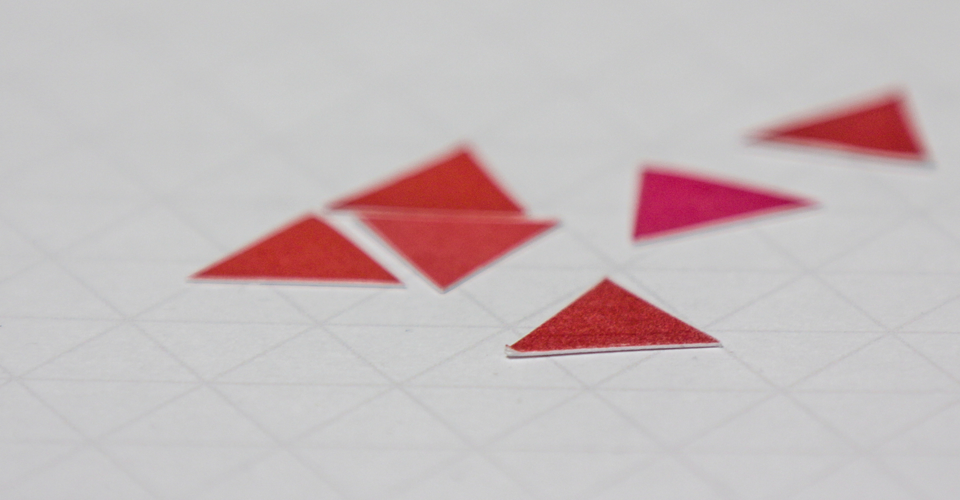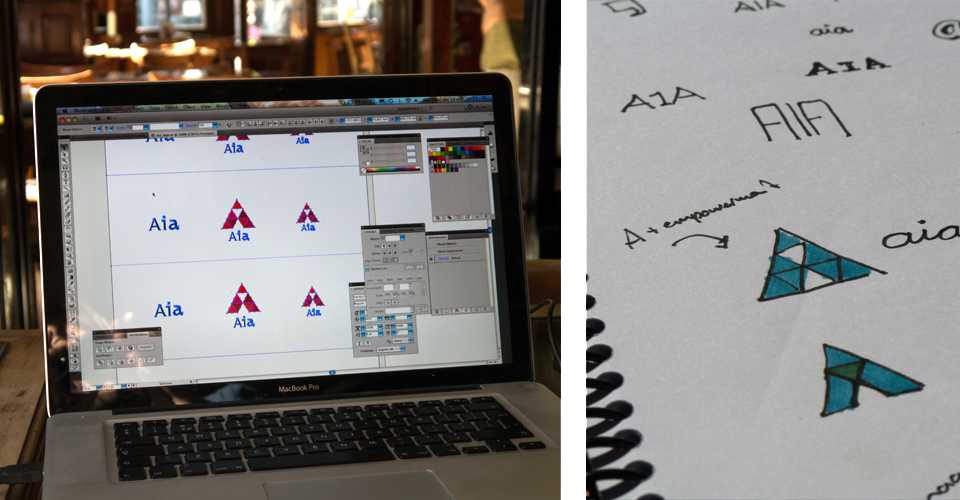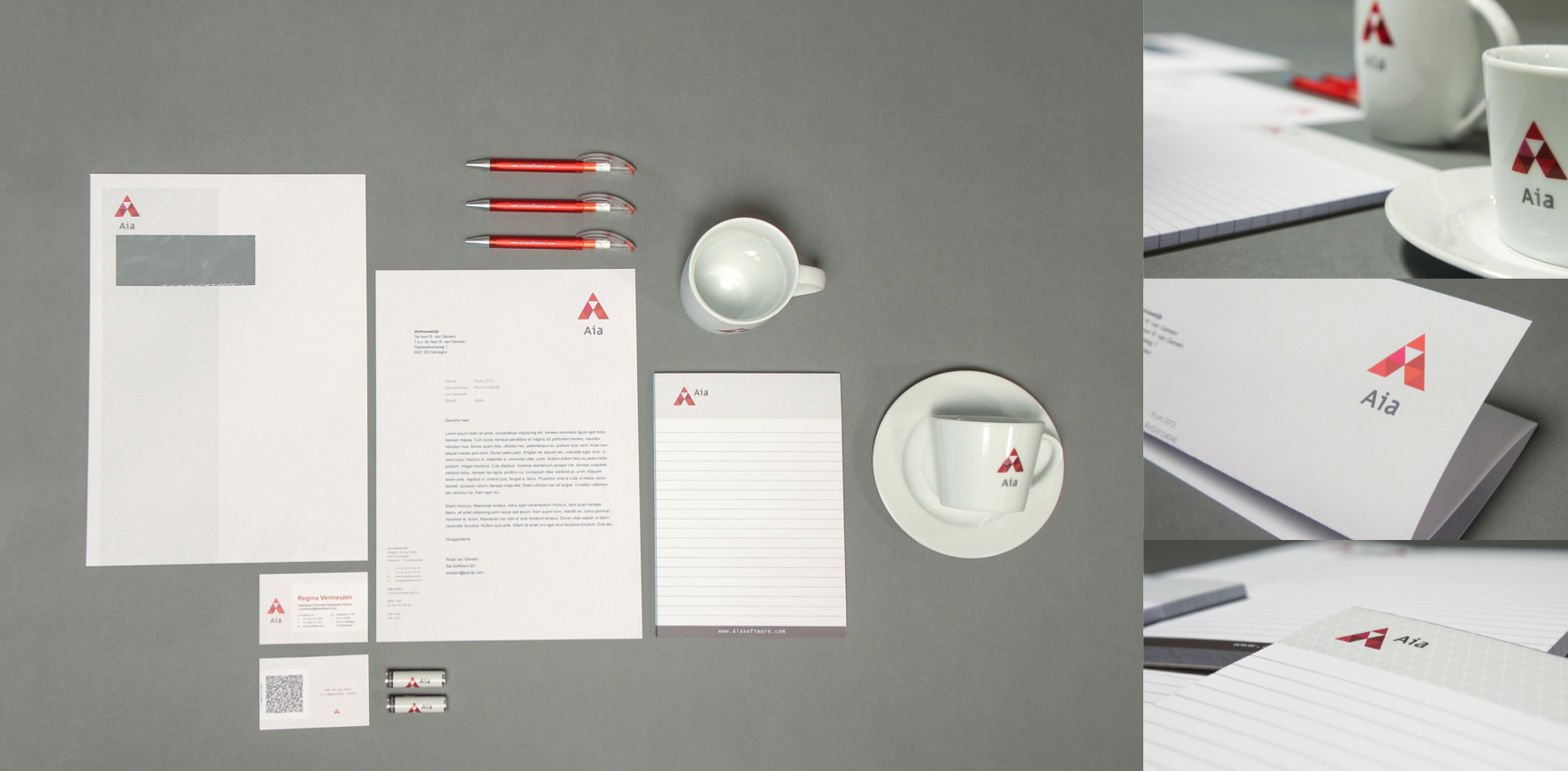 — The softwareproduct: ITP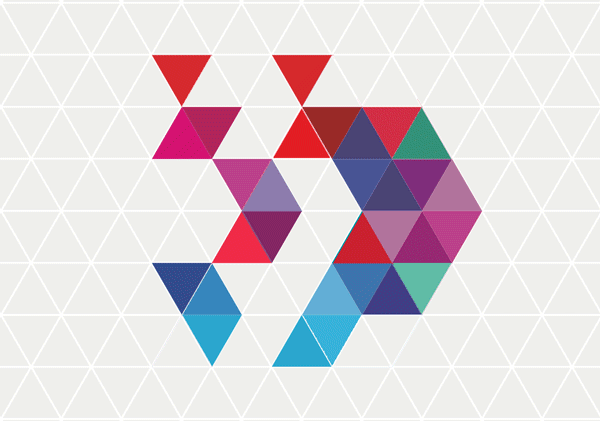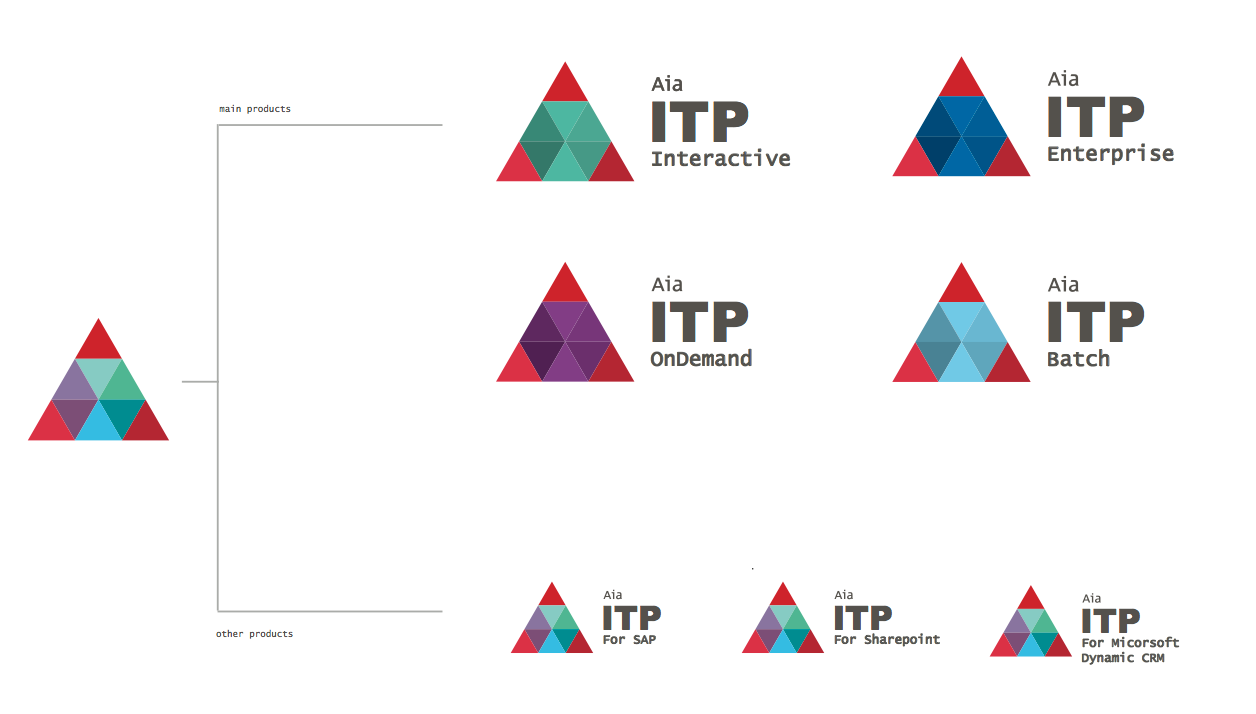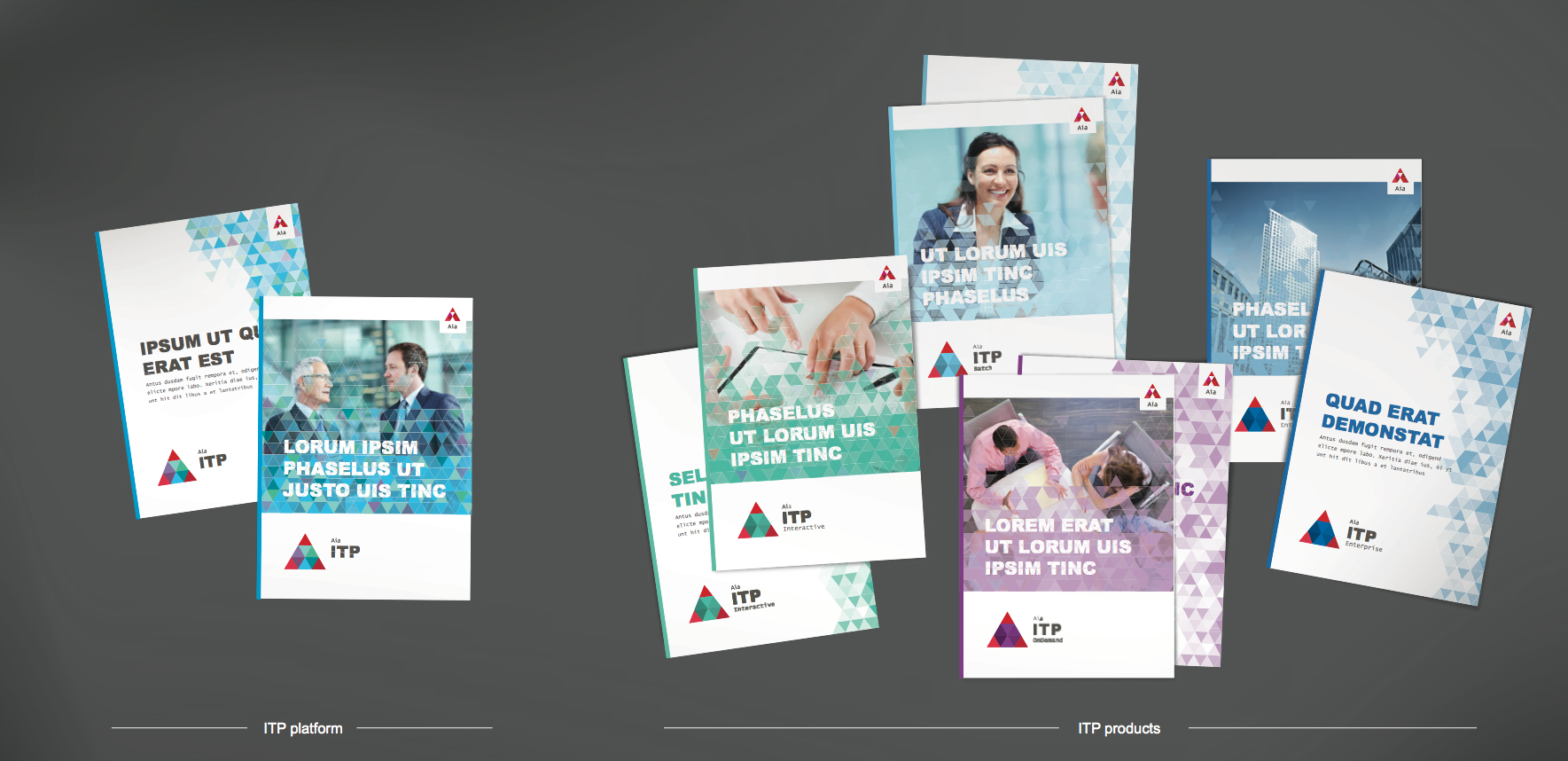 — The Brand Story: The Big Idea
Most software companies are focussed on what the software does and get drown in a IT feature overload. With Aia we decided to focus on why they made the software and in which way they accomplished that. That's why we came up with 'The Big Idea' infographic. It tells what the software does, but on a conceptual way. On this way their story is distinctive and better to understand. In particular for the target audience (the decission makers) , because they do'nt have the IT know how.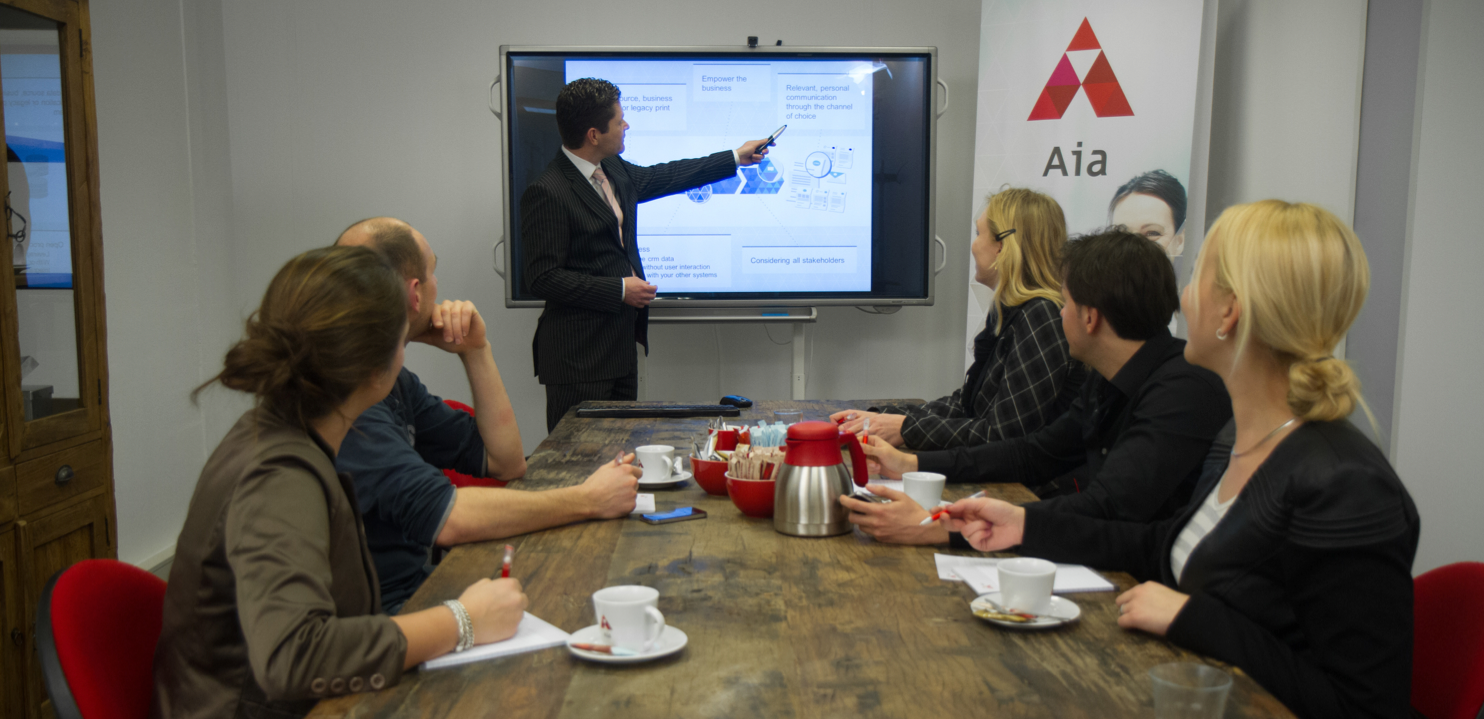 The Big Idea is the basic for every communication product, like the website, salespresentatation or brochure. On every place The Big Idea can be adapted to the audience. That's a condition, because the audience may differ in terms of stakeholders or industries.